In album:

Ultimate Heating & Air
Air Conditioning Repair Boise
»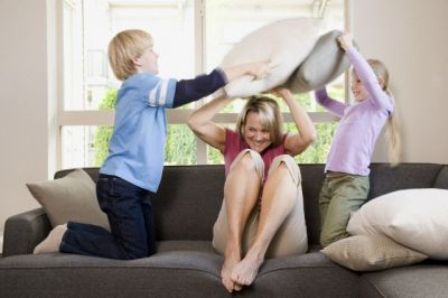 Ultimate Heating & Air
1530 West Hubbard
Meridian, ID 83642
208-995-2614
http://www.ultimateheatingandair.com/
lwhitney@ultimateheatingandair.com

Ultimate Heating & Air, strives to be the very best in complete customer satisfaction, customer education, superior installation, and service. Our goal is 100% customer satisfaction.

"Our company was built on a simple premise … it's 100% right or it's 100% free.

You never have to go to a third party to get an issue resolved. Our warranties and guarantees are unmatched in our industry. There is no fine print on any of our customer agreements. Our staff works for you. Our Comfort Consultants are thorough, expertly educated professionals with the training to do the job right. Our technicians are highly trained and skilled craftsmen. They are licensed; drug-tested and are available to serve you 24 hours a day, 365 days per year. We will be there for you on the hottest day of summer or the coldest day of winter.

We will be there for you on all major holidays and every day and night in between. While we are one of the largest companies in the Treasure Valley, we remain a locally owned and operated family business. We are licensed, bonded and insured. We will provide the finest equipment, installed by the finest people. Our pricing will always be fair. The value you receive will be unparalleled. You will not be misled. You will not be disappointed. There's a reason we're the Ultimate home heating and cooling company. These are just some of them. We are not your typical contractor, and it would be our pleasure to handle your project. The reality is, you trust us with a project in your home and it will be completed as promised. It will be 100% Right or it will be 100% Free.

That's our Guarantee. Period."
Commentaires
Ajouter un commentaire
S'il vous plaît connectez-vous pour pouvoir ajouter des commentaires !